Meet Our Founder
Wanting a career that worked with her schedule, Ericka joined the lash artistry community in 2015 and founded Lashes On Lashes.
Lashes On Lashes is at the forefront of the industry offering products and services dedicated to lash professionals, MUAs, aestheticians, cosmetologists, and spa & salon owners.
Lashes On Lashes is your first and only stop for your lashing needs. Whether you are an expert lash artist, student, or a lash client: we have the items you need!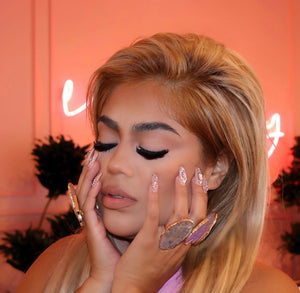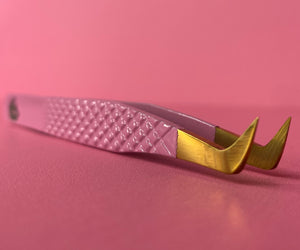 Support A Small Business
We know finding the right products can be hard, especially when you are just starting out.
Lashes On Lashes makes it their mission to deliver the highest quality products at a price point that supports the development and success of our customer's growth.
Whether a longtime industry staple or a new product at the cutting edge of beauty advancement, we are here to meet all of our customer's needs.
Lashes On Lashes wants to help you in your lashing journey.
Lashes On Lashes
EYELASH EXTENSIONS, APPLICATION TOOLS, ADHESIVES, FALSE LASHES AND AFTER CARE PRODUCTS FOR PROFESSIONALS.
Find exactly what you're looking for
GET YOUR LASHES DONE
Visit our contact page to schedule an appointment time that works with you.
CLICK HERE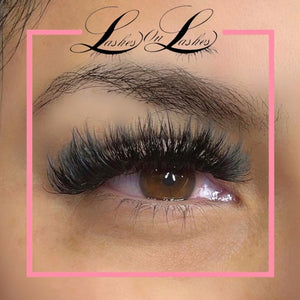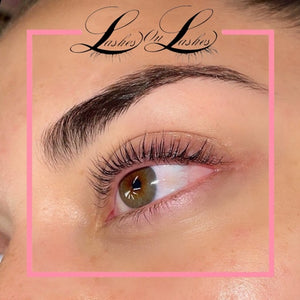 BECOME A LASH OR BROW ARTIST
Learn the fundamentals, core techniques, and business building strategies necessary to become a successful lash artist.
Get trained and certified in the art and science of classic, volume, and hybrid lash mapping; proper application and removal, and so much more.
Receive personalized attention from a skilled lash artist in a group or one-on-one setting.
CLICK HERE